Work fast, easily and intuitively.
Get to know the solutions for your centre's academic, administrative, communicative and learning needs.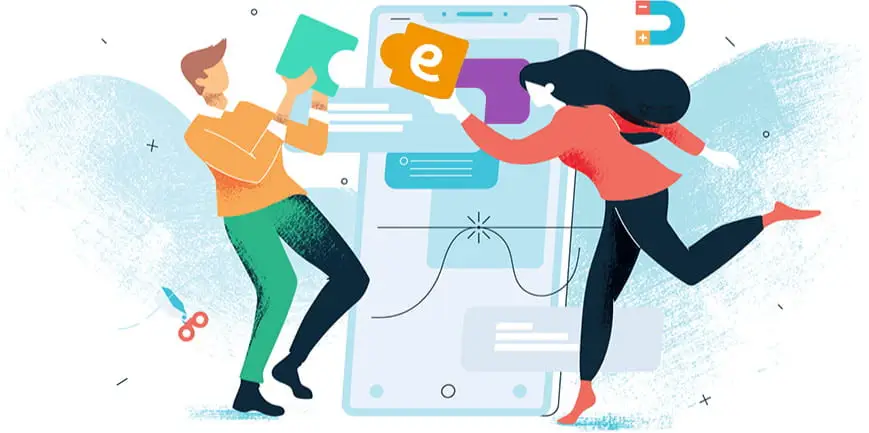 Academic, pedagogical and administrative management for your school.

The management platform for preschool education centres.

A solution designed for the management of your Vocational Training centre.
Do you want to receive more information? Just leave your name and e-mail and we will do the rest.
We have over 15 years of experience in educational technology solutions.
"The academic year 2017-2018 we incorporated Esemtia, a school management tool to improve relations between teachers and students and between schools and families, and we can say that it has been a success. It offers a better control of our students' pedagogical development".
"I think it's fair to emphasize how important it is for the school to work with Esemtia in communicating with families."
"Evolution has brought us 'The Digital Agenda', thanks to which parents receive immediate information and can review monthly invoices, and the management has all the information from students, even from previous years. Esemtia's digital agenda only brings advantages."
"Thanks to how easy it is to work with Enfant, the adaptation was simple and quick. Mobile apps are also very important, as we didn't need computers in the classrooms and parents can see their children's information instantly. Families are delighted."

Progressive
implementation

Full comprehensive platform Implementation
and start-up
project Customer service
(8-22 h)